Using the power of water ...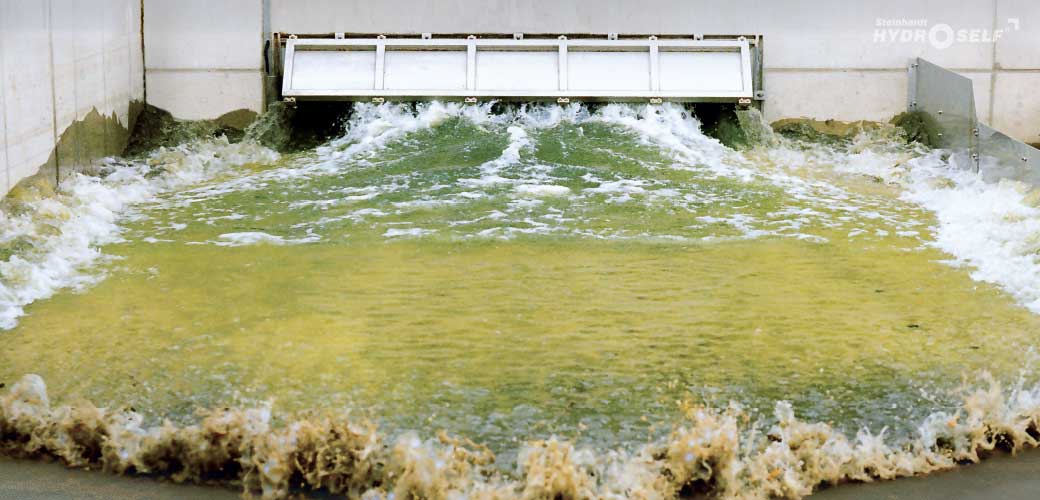 … for an efficient cleaning of sewers and tanks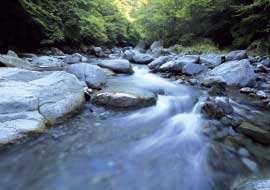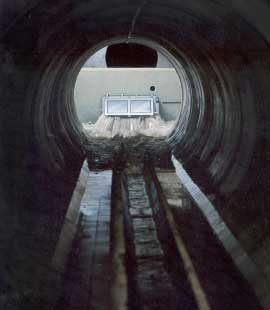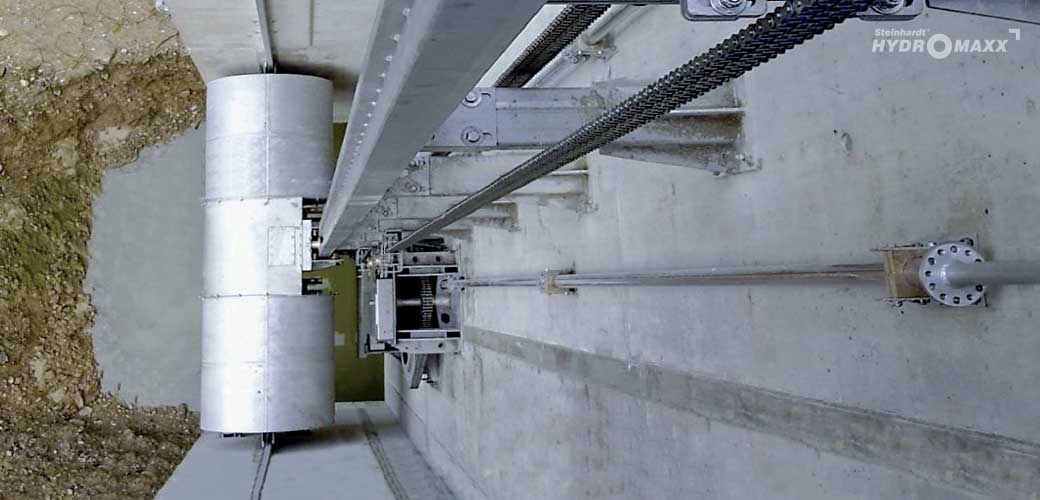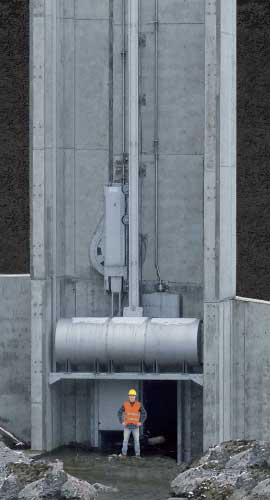 Quality made in Germany …

… for flood retention and flood protection


Keeping our waters clean …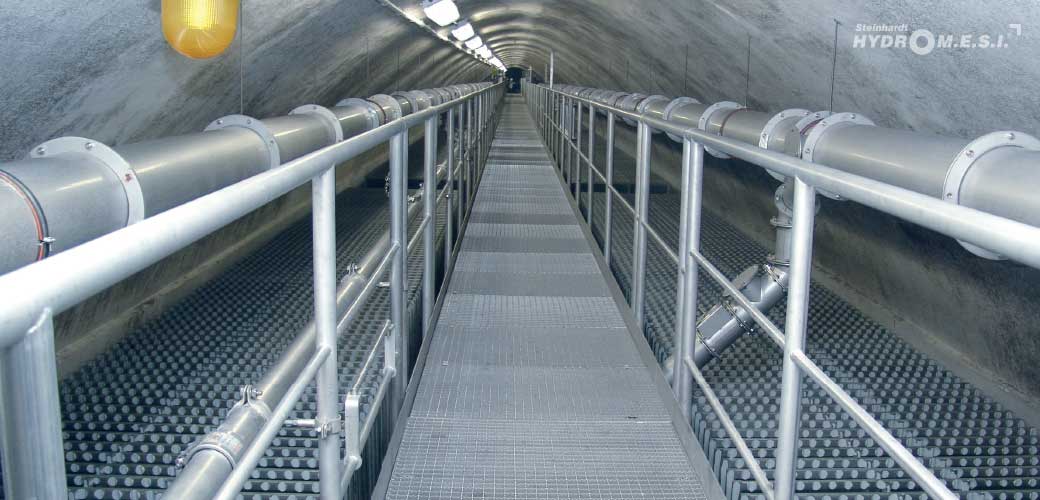 … with stainless steel innovations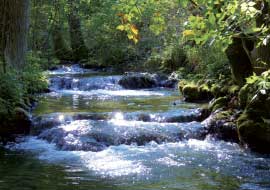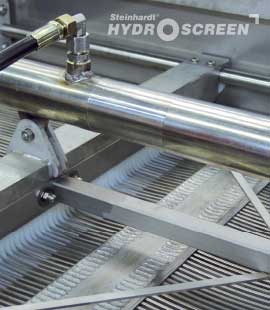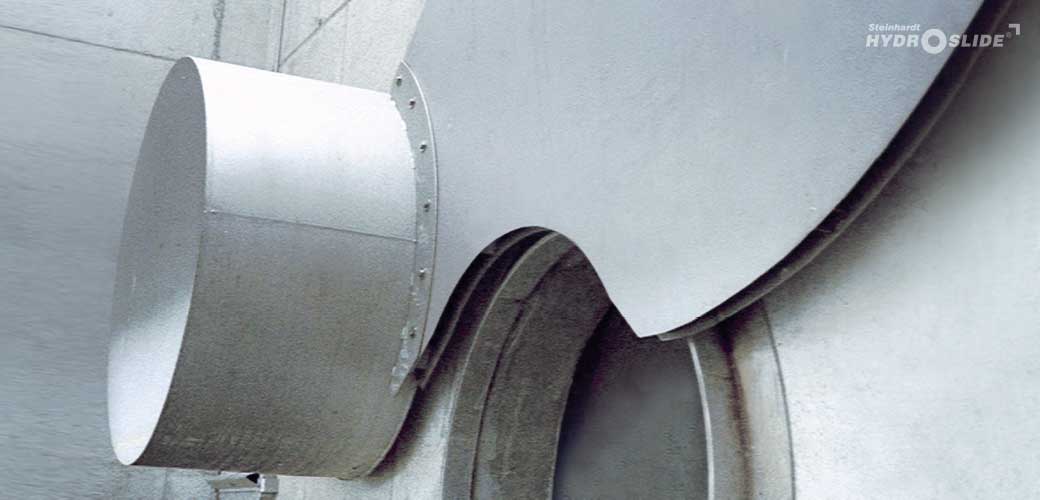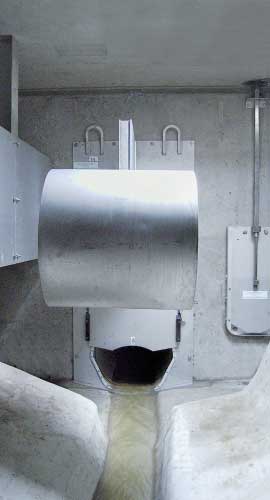 Durable technology under ground …

… for clean water on the surface

Cleantech is our future –
Steinhardt GmbH joins the internationally operating ABIONIK Group
For the last ten years, we have been consolidating Steinhardt's position on the field of national and international competition. Existing products have undergone fine-tuning and new product ranges for flood protection and process water technology have been established. Against the recognition that small companies are no match for global players, we have built up partnerships with competent firms whose innovative products will broaden future business opportunities and ensure growth.
In September 2019, Mr. Jörg Steinhardt brought his shares in the Steinhardt GmbH into the Holding Abionik Group GmbH, Friedrichstr. 95, 10117 Berlin, thus creating a business group with a sales volume of approx. € 32 million and an extensive product portfolio in the cleantech sector that specialises in water and air treatment:
Steinhardt designs equipment
for Chinese sponge city
show-case project
At the National Sponge City Forum 2019 in South China, the Managing Director of Steinhardt GmbH, Mr. Ingo Mayer, together with Steinhardt's Chinese partner company GuHong, presented current project-related measures for sustainable stormwater management and treatment as well as flood protection.
The focus was on the first Chinese sponge city project carried out in Chizhou between 2016 and 2019. The construction of two catchment basins and a throughflow basin in combination with naturally occurring wetlands was planned in order to protect the nearby Qingxi River from excessive pollution from stormwater run-off.
Steinhardt in on the planning of Shanghai's mammoth deep tunnel reservoir
In order to minimise the risk of flooding and unwanted overspill into receiving waters during storm events, the city of Shanghai is planning a 15 km-long tunnel with a diameter of 10 meters beneath the River Suzhou.
Specialists from the Technical University of Munster as well as colleagues from GuHong Environmental Engineering, Steinhardt's Chinese branch agents, are working in the inter-disciplinary group of experts presently occupied with developing sustainable plans for mechanical pre-treatment …
Steinhardt presents new vacuum flushing system at the IE expo in Shanghai
At their joint booth at this year's Environmental Technology Solutions Trade Fair, IE expo, in Shanghai, Gu Hong (Shanghai) Environmental Engineering Equipment Co., Ltd., Mating (Shanghai) Membrane Technology Co., Ltd., Likusta Umwelttechnik GmbH and Steinhardt Water Technology Systems exhibited products for wastewater treatment, water purification and stormwater treatment. The international team of experts provided competent, specialist advice for trade show visitors as well as for interested participants at the various workshops and events. …
New from Steinhardt: DilliGent®– chemical-free water purification
On 20thNovember 2018 Jürgen and Thomas Dillitzer, Company Partners of Dilligence Systems, signed a future-oriented agreement with Jörg Steinhardt, Managing Partner of Steinhardt GmbH Water Technology Systems, whereby Dilligence Systems shares were taken over in their entirety by Steinhardt. This has opened a new field of business for Steinhardt in the form of process water treatment. With the DilliGent® products Steinhardt GmbH now offers a new chemical-free line for the process water technology sector. The innovative units perform chemical-free removal of Legionella bacteria from water cycles, long-lasting germ reduction in process and cooling water circuits, coolant care, sustainable hygiene in industrial washing processes and …
Innovations from the
Steinhardt portfolio:
Technology made in Taunusstein protects against monsoon flooding in Thailand and Vietnam
A huge stormwater retention basin, partly with dammed embankments, has been constructed at the new industry park WHA Eastern Seaboard Industrial State 4, in Rayong, Thailand, to safeguard against monsoon flooding.  The no-maintenance and power-free flow regulator HydroSlide MINI DR 1400, here with an outflow of 4,000 l/s, protects the lower lying area against stormwater overflow . The project began in 2018 and went into operation in June 2019 following the successful fitting of the HydroSlide regulator. …